Lacy Lindeman – KnockWise Case Study
See more details from a paneled focus group study that Lacy participated in 2018: KnockWise Focus Group Study » See More Study Participants
---
Meet Lacy from KW San Clemente:
Lacy Lindeman has been in real estate since 1999 and is a southern California real estate professional with Keller Williams San Clemente. Lacy is a big believer of the effectiveness of door knocking, but she was not an experienced door knocking real estate agent before using KnockWise and joining our door knocking review review / study. Lacy is a really strong nurturer and relationship manager, door knocking was not as natural for her, but KnockWise helped guide her and empower her with market data, homeowner data, and follow up process.

Lacy hit her highest door knocking production ever during her participation in the KnockWise study, and Lacy herself discusses this further in a more in-depth Focus Group Case Study.

---
Lacy Lindeman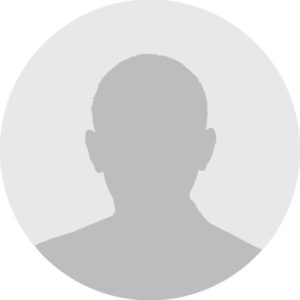 544 – TOTAL VISITS
65% Percentile of Visits - during 2018 study
226 – NURTURES
34% Percentile of Nurtures - during 2018 study
24 – OPPORTUNITIES
45% Percentile of Opportunities - during 2018 study
---