Door-Knocking Mindset Series: : become Wiser by Realizing the Significant Value of Nurtures.
---
---
Attitude is Power. Practice & Preparation Lead to the Win.
---
Topic 2: Simple vs. Easy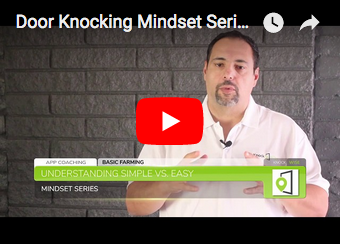 ---
Topic 3: The Fear of Rejection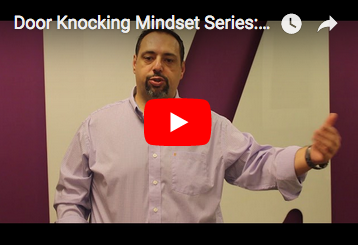 ---
What you Waiting for? No Credit Card Required.
30 Days with full features!
START FREE TRIAL
---

#CARealtors | #DoorKnocking | #DoorKnocking | #realestateCRM | #realestateSoftware | #realestatefarming | #doortodoorsales

---