The Perfect Real Estate Knocking App
For both an experienced door knocker who just can't deal with the loads of paperwork and back and forth research needed to properly farm a neighborhood, or an eager real estate agent just learning the knocking ropes. Who couldn't use a leg-up on the competition? Knockwise app will change the way you do real estate door knocking because it's a program built by Real Estate Agents for Real Estate Agents!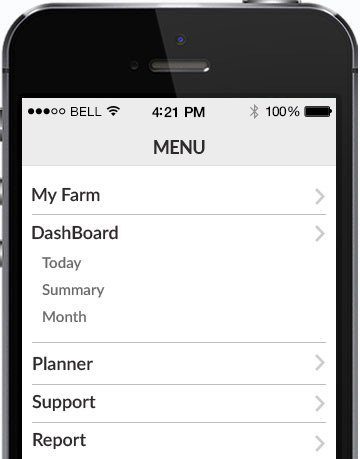 Knock Real Estate with Ease
Empowering local real estate agents with a revolutionary door to door knocking app. Map your real estate farm to get on-demand accurate homeowner and market data through our system. After knocking on the app, manage your follow-up visits and mail on our custom door to door CRM or gateway Real Estate CRM for better conversions. Then track your performance, and identify key performance metrics. This tool puts an end to tiresome, outdated manual notation and planning, with cutting edge technology for farming real estate leads by door knocking.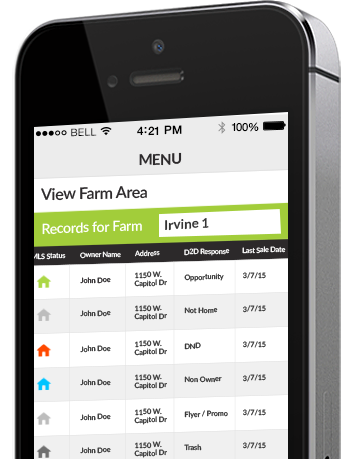 Real Time, Real Leads, Real Results!
Being one of a handful of door to door sales software as service apps, it's exciting delivering a highly functional tool to motivate door to door sales people. Even more exciting is that Knockwise is one-of-a-kind door knocking app within the real estate farming industry. Most amazing of all, Knockwise is the only door to door knocking software app to offer true homeowner title and MLS data! You've heard the buzz, try our 30-Day Free Trial, and find out for yourself how a small affordable real estate tool can change your business.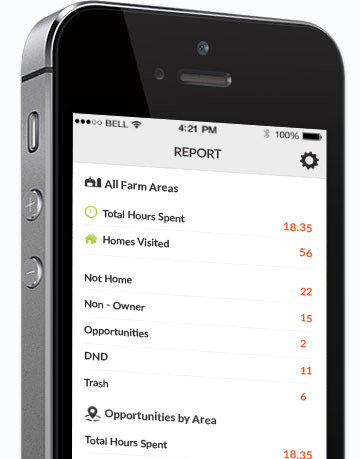 A Door Knocking Agent's Best Friend!
Built by agents for agents, revolutionizing real estate door knocking for good.
Have Questions? Want to Setup a 1 on 1, or Office Training?
We're confident Knockwise will have you convinced after a few rounds of farm building. Learning the basics, as well as advanced methods will help you create more opportunities using the app. Take us up on the offer of a single or 4 week accountability training by visiting Bookings & Trainings or calling us at 1-800-565-9220.